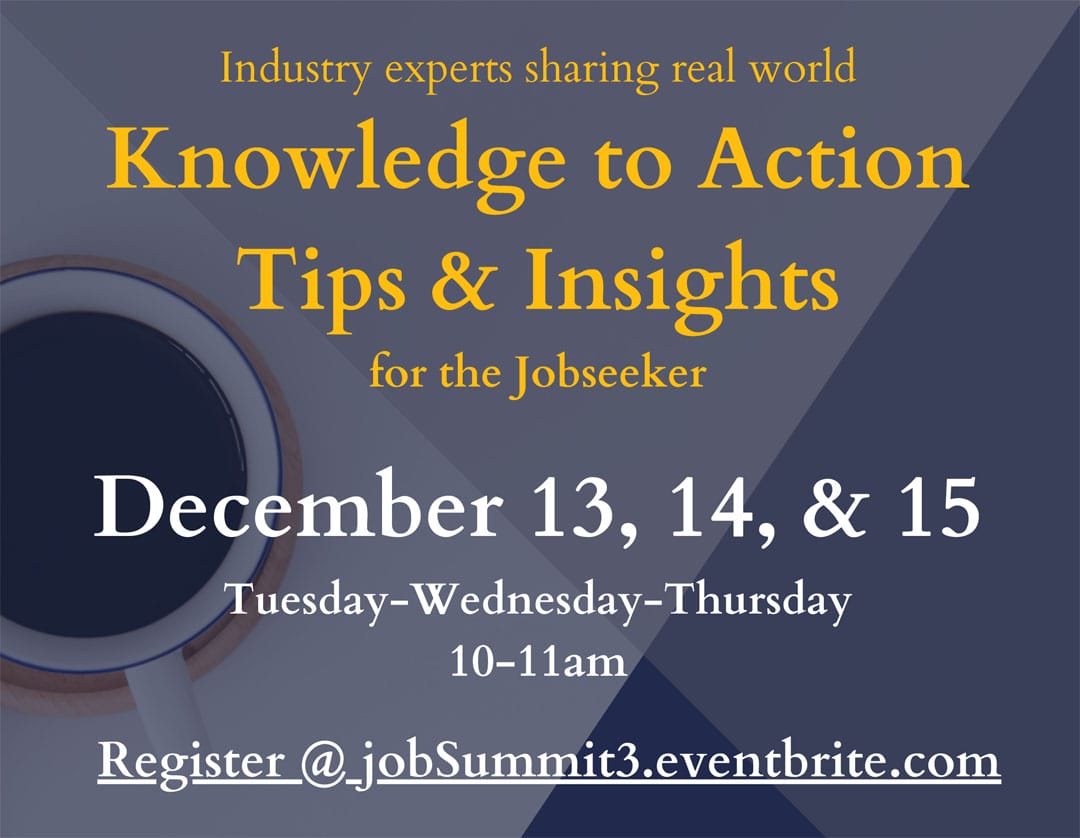 Discover the good, the bad, and the ugly about the various parts of your job-seeking journey. Listen to industry experts and learn to increase your knowledge and chances of landing the job for you.
Day 1 – Finding you – assessments, workplace skills & connecting to resources
Day 2 – Finding the job for you – researching and aligning to a job, career or organization
Day 3 – Getting the Job – applications, resumes & interviewing
Visit www.labor.hawaii.gov/wdd for more information on workshops and other services.
Download the Flyer – PDF Format
Register Now