Drivers Education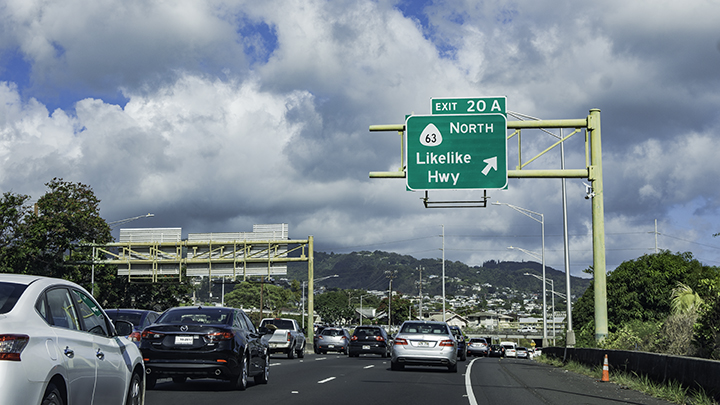 This class is for DVR referred individuals ages 18-22 ONLY.
The Drivers Education class will provide the knowledge necessary to develop the attitudes and habits of a responsible driver. Content aligned to the official Hawaii Driver's Manual will be taught using actual complete test questions and answers from the written exam. Students will be expected to take, and pass the state written exam.
This class is for the written portion ONLY. No behind the wheel instruction will be provided.