Interpreters
The CSC are often asked questions like, "You know that interpreter with the red hair? I want her for my appointment. What's her name?" or "I'm tired same same interpreter. I prefer new! Tell me who can I use new?" That's why we display interpreter photos on our website and in the office.
If you know an interpreter who is not on our list, please help us by asking them to email us their name, photo and credentials. Mahalo!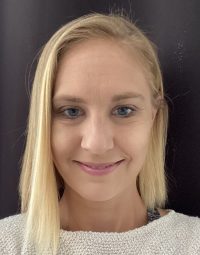 Becky Hoopii
RID Certified, HQAS 4, EIPA 3.9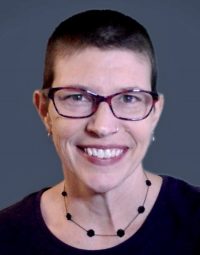 Carie Sarver
NIC, NAD IV, EIPA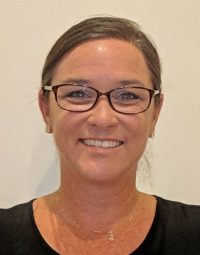 Carrie Kaufmann
RID NIC: Master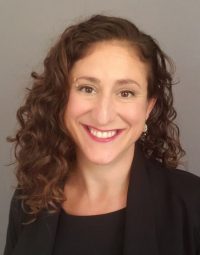 Denise Green
NIC

Inga Park Okuna
RID CI/CT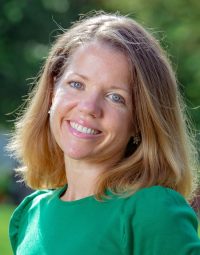 Jackie Emmart
NIC-A

Jenny Blake
RID CI/CT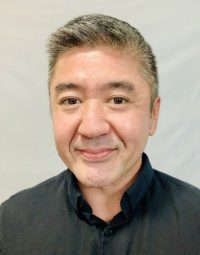 Jordan Kotani
NIC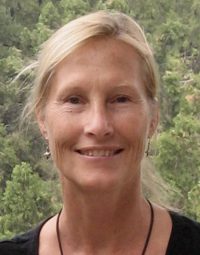 Kate Eifler
CT, CI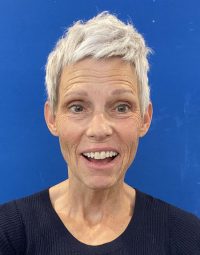 Keri Lee
NIC & HQAS 4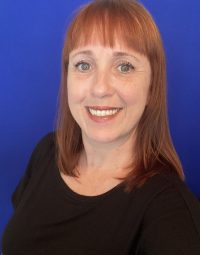 Laura Safranski
NIC, HQAS-5, EIPA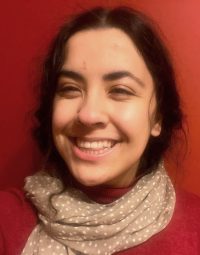 Lizzy A. Rangel
BEI Advanced

Māla Arkin
NIC and HSSLIC V

Mary Rose Love
CI, CT, NIC, State of CO Legal Qualified, R.N.

Michele Morris
RID, CI & CT

Regina Sapko
CI/CT

Sabina Wilford
RID CI/CT, NAD IV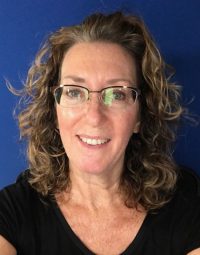 Susan Kroe-Unabia
CI, CT

Susan M. Bruhl
RID, CI & CT