Neighbor Island Outreach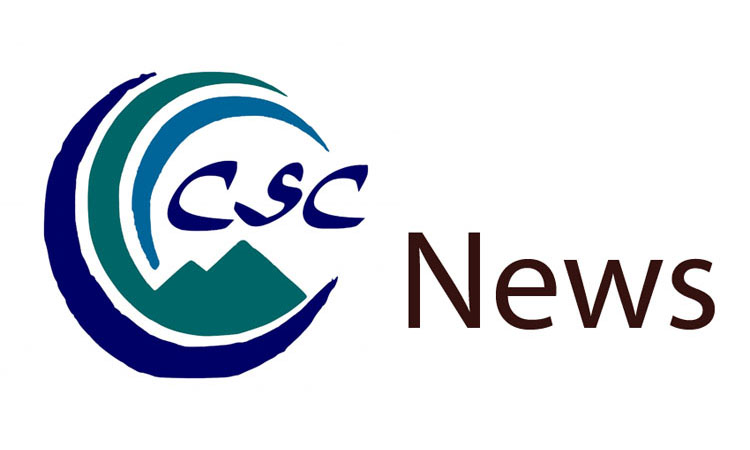 Did you know?
For almost three years, we have been fortunate to have representatives on the Big Island, Maui, and Molokai, with intermittent representation on Kauai. These representatives are responsible to reach out to their community and find out their needs and desires. When classes, workshops, or social events are identified, the CSC staff work with the representative to find a suitable instructor, hire that instructor, then set up the event by creating the flyer, requesting a PO for food and supplies, and sharing curriculum, registration form, and evaluation form. We rely on our representatives to keep us abreast of the needs, desires, and requests in the community and do our best to grant these requests whenever possible. Additionally, we work with neighbor island DVR to fulfill any requests for services that they may have for clients.
Current Representatives
Big Island: Linda Eriksson lindaeriksson.csc@gmail.com
Maui: Gary Hall garyhalljr.csc@gmail.com
Molokai: Correna Pawn Smao correnapawnsimao.csc@gmail.com
Kauai: vacant
We're Hiring!
We are seeking an organized, efficient, dependable, and communicative representative to coordinate between the CSC and Kauai's Deaf, Hard of Hearing, and Deaf-Blind communities. In this role, the representative will act to share about the CSC, request input on needs and desires of the community, serve as the host of social events and either teach the necessary classes/workshops or find someone who can, resolve issues, improve communications, and generally ensure that the needs of the community are met. Pay is commensurate with experience. If you are interested, please email roz@csc-hawaii.org with your interest and current resume.
One of the ways we will be beefing up neighbor island support is to offer Facebook LIVE or internet webinar style classes and workshops. For June, the following has been TENTATIVELY scheduled:
Monday: Local News
Tuesday: It's Story Time
1st Thursday: Exercise with Kupunas
2nd and 4th Friday: Origami and Calligraphy
We hope to add to this schedule as more topics and providers are requested and identified. If you are interested in sharing a skill or talent online, please contact us at info@csc-hawaii.org or by videophone at (808) 447-2044.