Deaf and Hard of Hearing Services

Welcome to the CSC!
This page is for events, workshops, and VLOGs that are presented in American Sign Language (ASL).
If you have an idea for an activity or workshop topic, please let us know.We would love to hear from you!
808 Deaf News in ASL
This weekly news program hosted by Olivia Malcolm will cover trending news topics that occur across the State of Hawaii, information about local agencies and programs, spotlight on deaf, hard of hearing, and deaf-blind individuals, and announcements related to community events.
If you have an event that you would like shared, please let us know through videophone (808) 447-2044 or email csc@csc-hawaii.org.
Are you ready to work? Sign up with DVR today!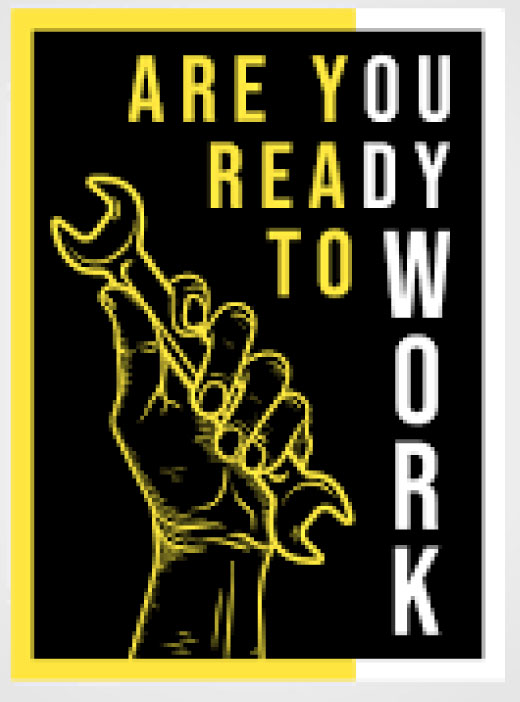 If you are a DVR client, you can receive assistance from the CSC with job applications, prep classes, job search,and more!
Contact your DVR counselor for more information.
If you are not with DVR, come to CSC and we'll help you sign up.
DVR refers clients to the CSC for a variety of services and support. Here are some of the classes we and services we offer:
ASL
Basic Computer Skills
Driver's Education (Written Prep Only)
English
Financial Literacy
Job Exploration/Site Visits
Job Readiness (Resume, Applications, Interview Prep, etc.)
Math
People Skills
Self Determination
Stress Management
Workplace Communication
Youth Leadership Camp
(Deaf-Blind Only) Haptics
(Deaf-Blind Only) Support Service Provider (SSP)
(Deaf-Blind Only) Tactile ASL
Do you see something that interests you on the list above? If you do, contact your DVR counselor and ask to be referred to the CSC.