Hawai'i Pacific Deaf-Blind Project
What is the Hawai'i & Pacific Deaf-Blind Project (HPDBP)?
The Hawai'i & Pacific Deaf-Blind Project provides technical assistance to children and youth who are deaf-blind, birth through 21 years of age, and to their families and service providers here in Hawai'i and outlying Pacific Island nations/jurisdictions of American Samoa, Commonwealth of the Northern Mariana Islands, Federated States of Micronesia (Kosrae, Pohnpei, Chuuk, and Yap), Guam, Republic of Palau and Republic of the Marshall Islands. Learn more about HPDBP
The Seven Senses Workshop Series and Activity Kits
The Hawai'i and Pacific Deaf-Blind Project Seven Senses Workshop Series highlights the seven sensory systems: taste, smell, vestibular, touch, sound, sight and proprioception. Each sense is accompanied by an activity kit that is mailed to qualifying participants.
Hands Across the Pacific Newsletter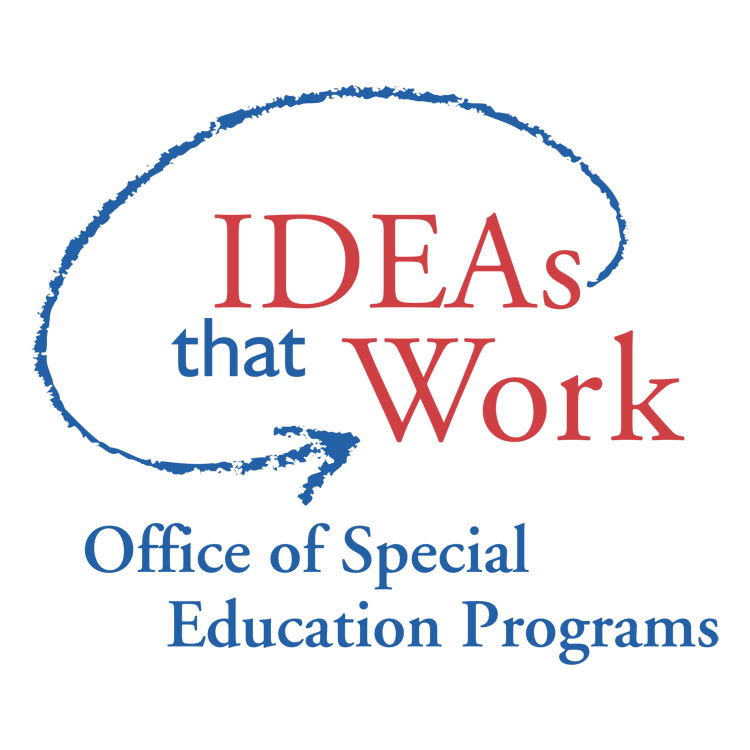 The contents of this webpage were developed under a grant from the U.S. Department of Education #H326T180027. However, these contents do not necessarily represent the policy of The Center on Disability Studies at University of Hawai'i, Manoa, nor the US Department of Education, and you should not assume endorsement by the Federal Government.