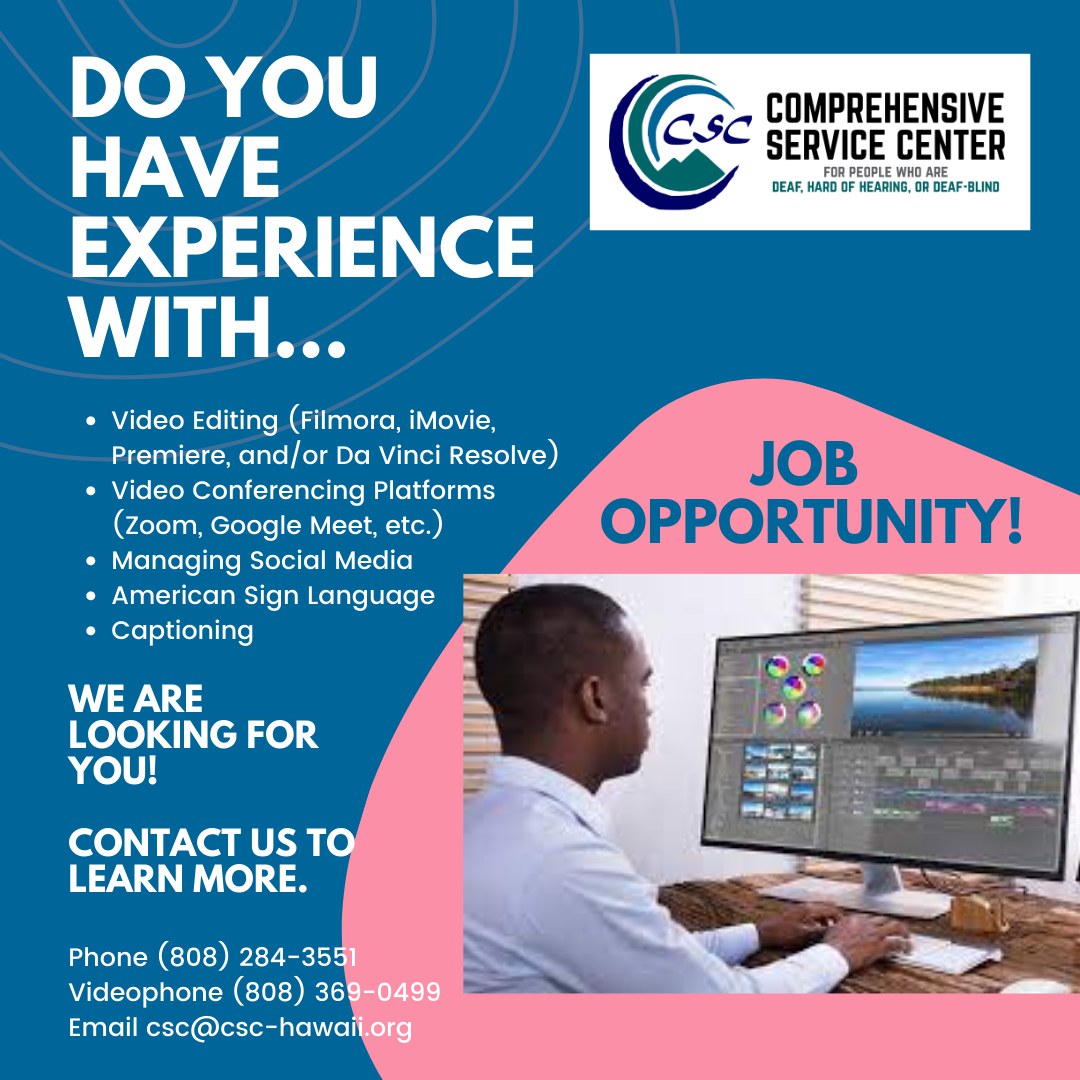 Tech Specialist Job Opening at the Comprehensive Service Center (CSC)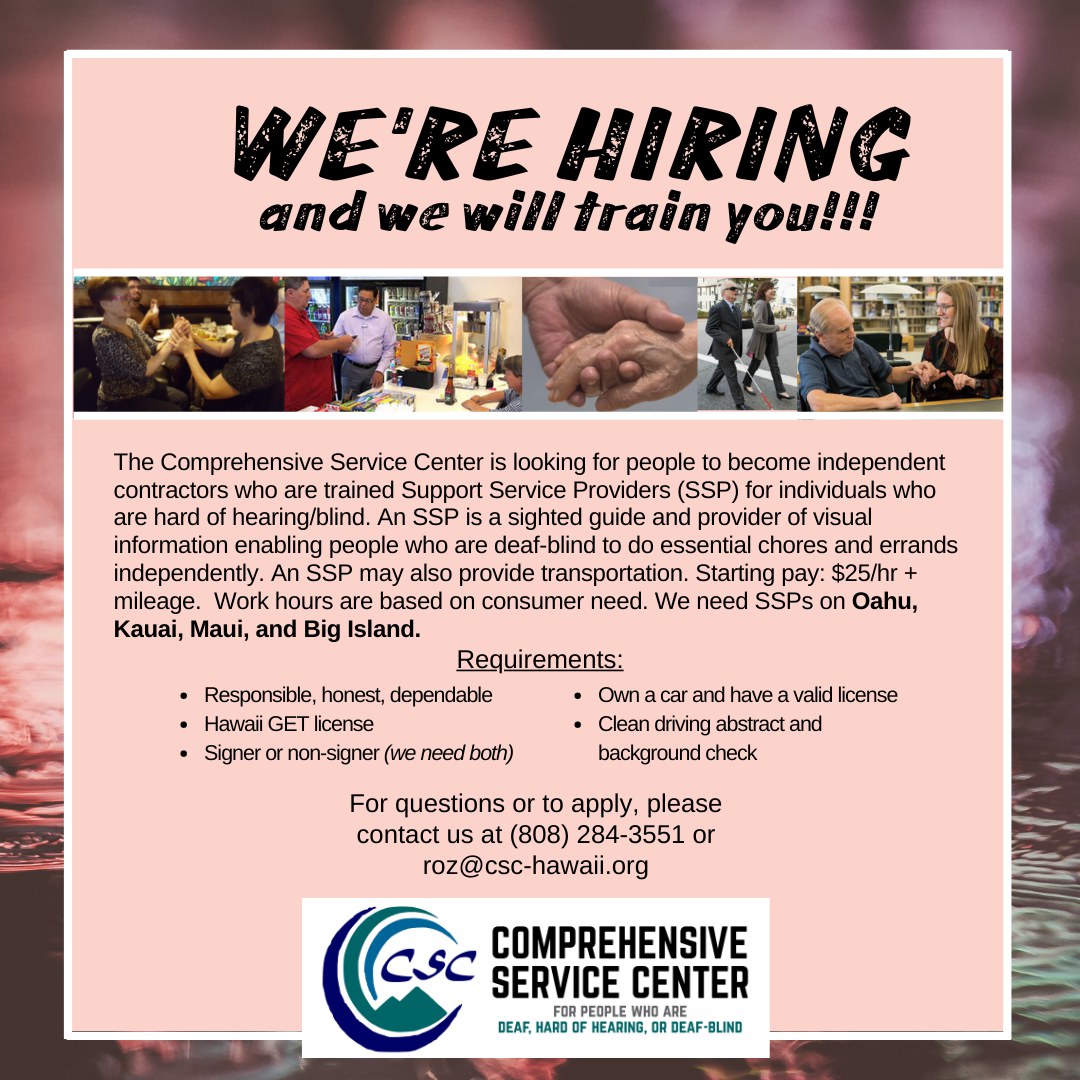 The Comprehensive Service Center is looking for people to become independent contractors who are trained Support Service Providers (SSP) for individuals who are hard of hearing/blind.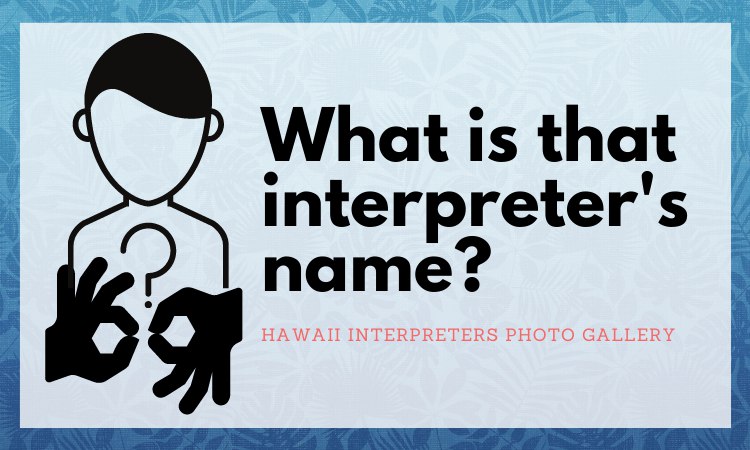 Have you ever wanted to request an interpreter, but you didn't know their name? The CSC understands and we are here to help you get the interpreter you want!