Need an Interpreter?
Aloha! We appreciate your interest in a sign language interpreter. However, the CSC itself does not directly offer interpreter services. Instead, we hire interpreters through interpreter referral agencies to provide this support. In Hawaii, there are two reputable agencies you can reach out to for interpreting or other communication access services. Feel free to contact either of them for further assistance. Mahalo!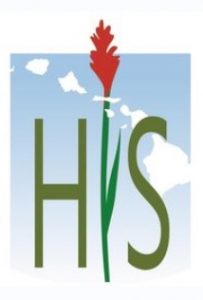 Hawaii Interpreting Services connects you to quality sign language interpreters and real-time captioners providing communication access for deaf, hard of hearing, and deaf-blind people statewide. Serving Hawaii since 2007, Hawaii Interpreting Services is committed to providing reliable user-friendly services.
Isle Interpret promotes successful communication with Deaf, hard of hearing, and Deaf-Blind persons throughout the State of Hawaii by offering affordable, convenient, and secure onsite American Sign Language (ASL) interpreting services, video remote interpreting services in ASL, real-time captioning (RTC or CART) services, and computer-assisted note taking (CAN) services. HIPAA, JCAHO, & FERPA compliant.